CREAM Team
The CREAM team strives to exceed customers' expectations and set a new standard for advertising and digital business management. We believe in creativity, innovation and finding solutions to even the most challenging problems. We are set on bringing our expertise, experience, and enthusiasm to ensure this new business venture's success. There are about 60 years of digital media experience among the four founding members across content, product, technology, support, and monetization domains.
Arijit Amiyo Kumar CHATTERJEE
Arijit is a C.E.O. and leader with key strengths in an in-depth understanding of all aspects of a digital business, its various complexities, including building a robust partner ecosystem and driving efficiency in execution. Arijit is a San Diego State University Graduate with an M.B.A. in Marketing and Strategy.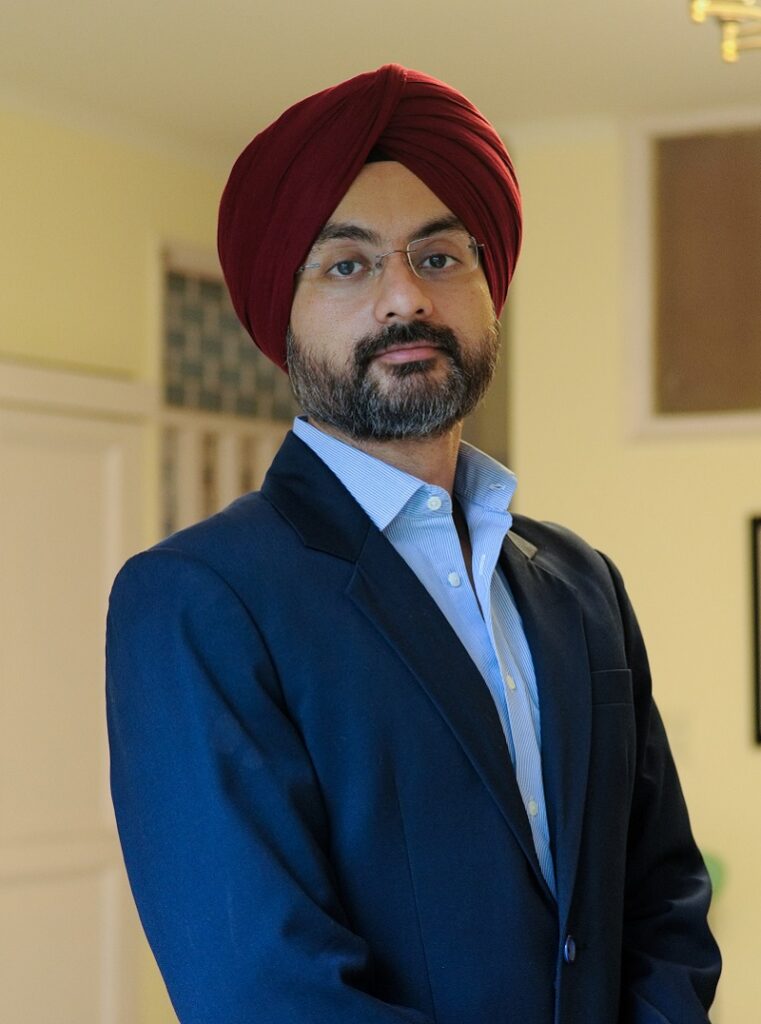 Kawaljit Singh BEDI
Kawaljit is our C.T.O. who oversees technology, user-experience and product road-map for the CREAM platform. Kawaljit has won several international awards in innovation, including the Commonwealth Broadcasting Association award for Innovative engineering and the N.A.B. International Broadcasting Excellence Award.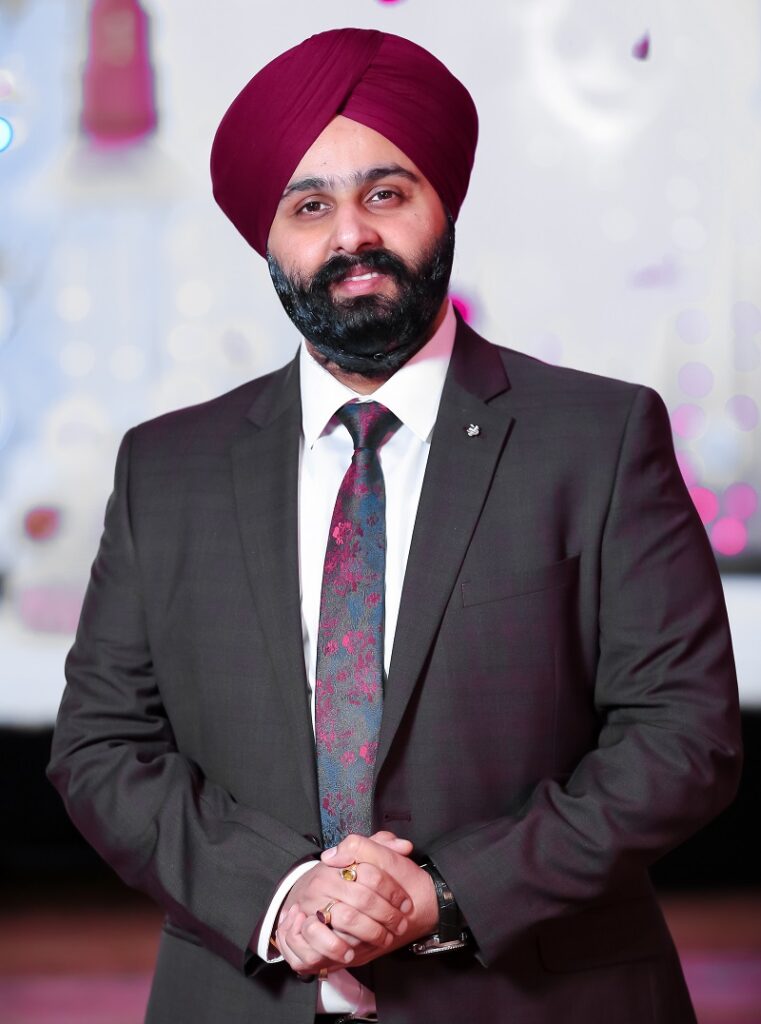 Jaskirat Singh BEDI
Jaskirat is a C.O.O. with more than 12 years of experience within the globally competitive Internet, Wireless and Tech industries. He is an excellent specialist in developing and rolling-out winning go-to-market strategies for new product launches, product line extensions and global product management/ marketing initiatives. Jaskirat is a Master of Business Administration (M.B.A.) in Marketing from I.M.T. Ghaziabad.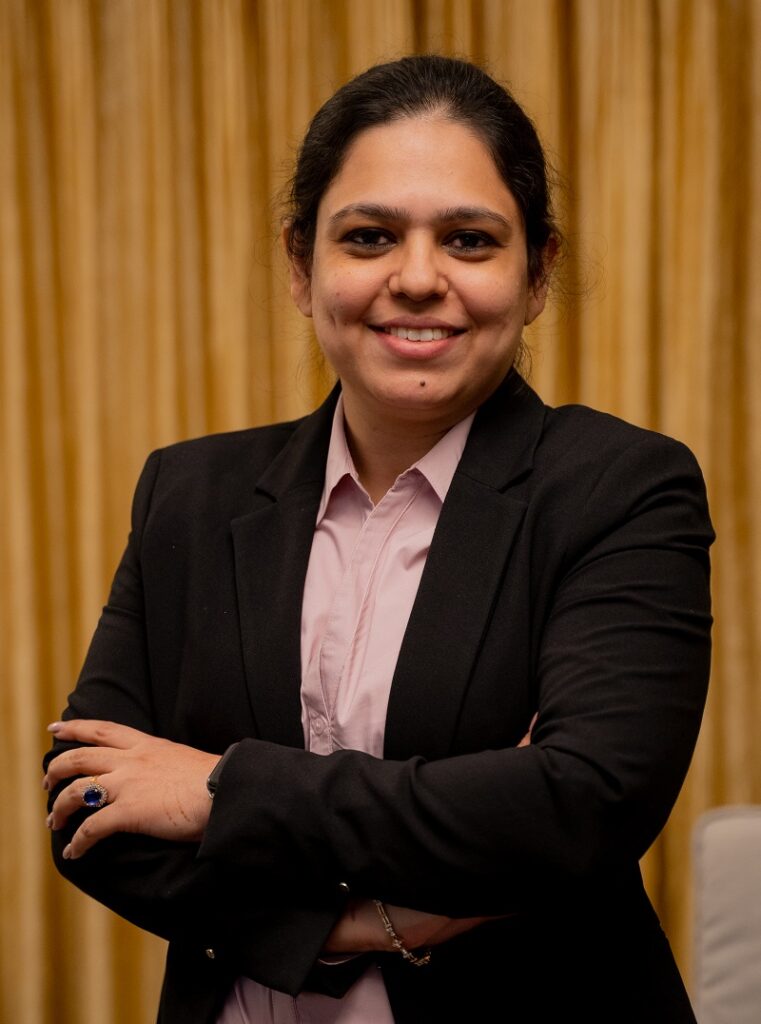 Gurpreet Kaur BEDI
Gurpreet is our Project Manager. She is an ambitious professional with outstanding organizational and team-playing skills. She takes pride in multitasking and facilitating a respectful and inclusive working environment. She holds a Diploma in Early Childhood (18 months to six years) Education from Modern Montessori International, London at the New Delhi Centre. She is also a Graduate of the University of Delhi with a Degree in Commerce.