Brand awareness. Growth. Engagement.
What does CREAM stand for?
CREAM stands for Content Revenue Engagement Analytics Management System. It is a digital platform deployed as a one-stop solution that allows a publisher to integrate multiple interdependent tools for optimizing work within various aspects of a digital business.
CREAM is publishing, engagement building, and revenue-optimization platform geared towards automating media businesses so they can go live with minimum investments in time and CapEx. Its role is to simplify the complex world of multiple processes flows into a single interface.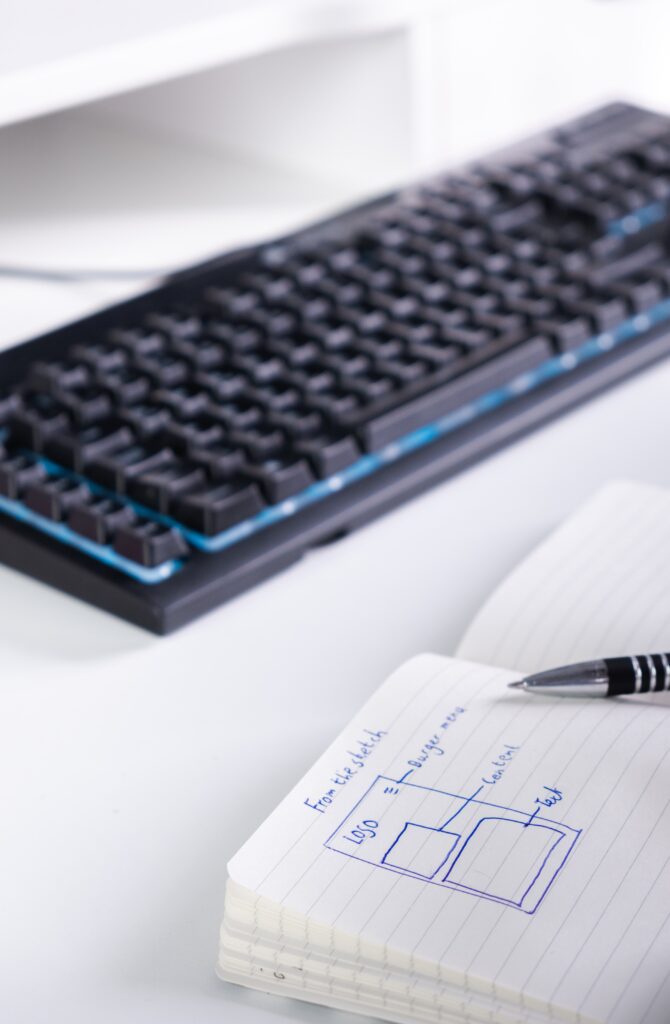 Platform that combines interest-based content discovery, programmatic ad buys and in-depth analytics.
Goal
Our goal is to enable our clients to drive brand awareness, identify growth opportunities, and engage audiences to achieve more conversions and revenue.
Vision
Our vision is to bring innovation and implement solutions for content management system optimization to every digital publisher.
Mission
Our mission is to become the destination for publishers of any size to create, manage, and monetize digital content by reducing the number of disparate systems users need to start publishing and achieve revenue.
Team
Our team strives to exceed customers' expectations and set a new standard for advertising and digital business management. We believe in creativity, innovation and finding solutions to even the most challenging problems.
If you are going through challenges to get your digital presence on point, learn more about CREAM
This website is continually being updated in response to your feedback.