Content Revenue Engagement Analytics Management System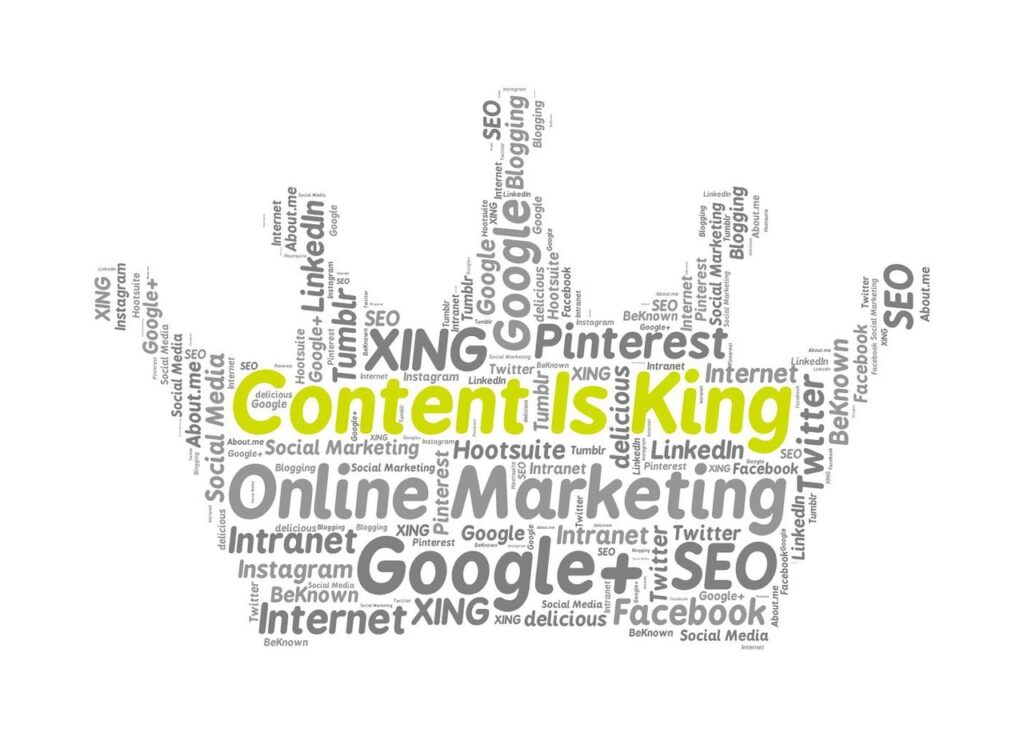 Why CREAM?
New research has revealed that people are spending more money online, shifting business emphasis to digital sources of revenue and digital promotional channels. As a result, the public gets more familiar with digital products and services, allowing the digital economy to flourish. Digitization of business has resulted in more than just online sales and marketing; it also includes content creation and product monetization. There is a common but false perception that only very high traffic on a website will yield revenue. The new paradigm is that revenues can be achieved through ad optimization.
Publishers have been facing some severe challenges lately, like competition from viral social networking sites like Facebook, Twitter, and Instagram, which keep readers on their platforms, affecting publishers' proprietary websites. Choosing the right ad revenue optimization techniques will enable publishers to deal with such obstacles more efficiently. But what if increasing traffic, improving engagement and optimizing ad revenue is only the beginning? CREAM saves hours on creating and monetizing articles, monitoring and managing readership and distributing content on social media platforms. No other digital product combines such diverse features and provides an all-in-one solution for content creators and publishers alike.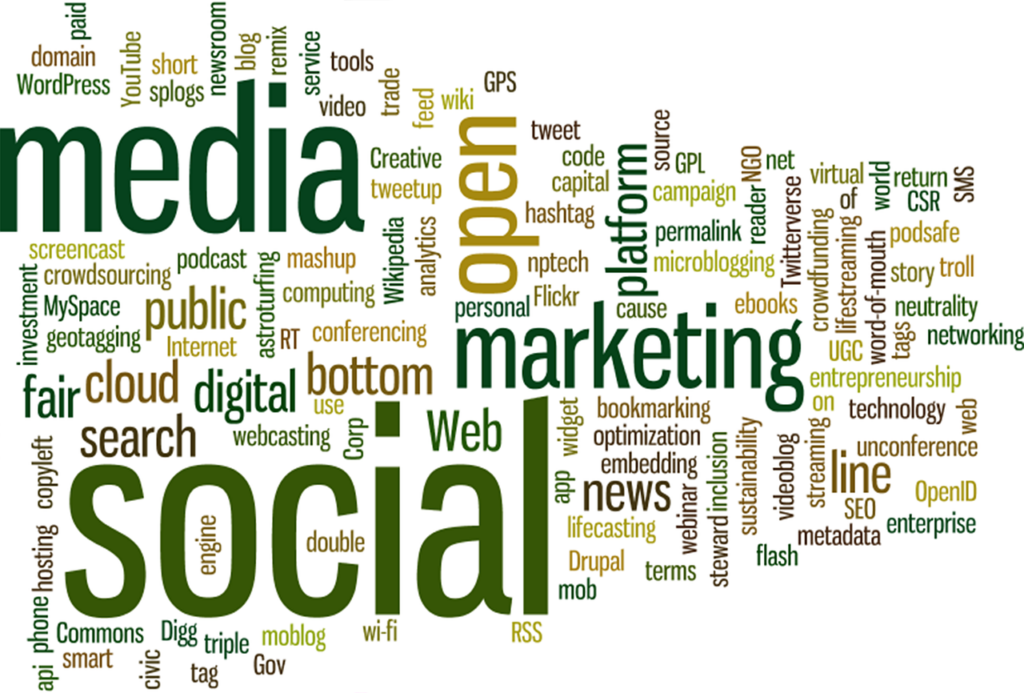 CREAM Platform
CREAM is a Revenue Optimization Platform that will use content and all available revenue streams to optimize the revenue on a per-page basis. It will primarily be a desktop and mobile web platform; it will, in time, be complimented by an accompanying mobile application with features for publishers on the move. The CREAM platform will reduce the number of systems users require to start publishing and monetizing their content. So far, in most solutions available off the shelf, the publishing, monetization and engagement features reside as three distinct modules. In reality, they are all intrinsically linked and, in fact, dependent.
CREAM will cover aspects such as:
Optimizing the target RPM of a page while ensuring a balance of content, engagement and monetization.
Built-in revenue streams like affiliate widgets and content marketing partners will allow a new publisher to start monetizing without hiring a team.
As the ad world moves towards programmatic buying, CREAM comes with standard integrations to help publishers monetize ad inventory.
Social engagement modules allow publishers to share content on social platforms and also engage with communities.
Our main features
Individualization
CREAM delivers targeted content to specific groups or regions, which helps to drive ad revenue and engagement.
Segmentation
The feature helps to manage, analyze, and activate customer data for cross-channel campaigns.
Audience
Easily access integrated directories for affiliate programs if you need to create subsets of ad inventory for different affiliate programs or let the software do it automatically.
Workflow
We help our customers manage and maintain the entire editorial workflow and save work hours every day. Integrate photos, graphics, videos, sound clips and more.
eCommerce
Opt for a more traditional transactional model for select content. Let customers access content by using paywalls or survey walls; Distribute content to subscribers through the platform; "Create" product pages to market/advertise and sell content (articles, ebooks, training materials, etc.) using referral methods like "pay-with-a-tweet".